Three good reasons to be a member
Good salary and conditions at work, security in everyday life and a sustainable career.
Answer this year's salary survey!
The answers from the salary survey form the basis for the service you as a member receive regarding scientists' salaries and labor market
Read more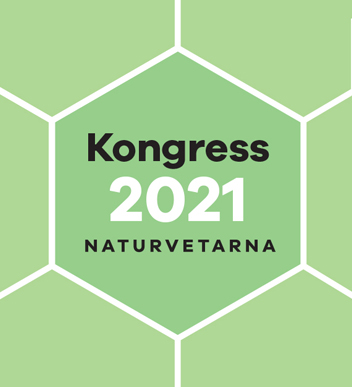 Influence the future of Naturvetarna
On November 19-20, Naturvetarna have a congress. Then members from all over the country gather and decide which issues the union will pursue over the next three years.
Read more