Three good reasons to be a member
Good salary and conditions at work, security in everyday life and a sustainable career.
The road to a green workplace
Naturvetarna have produced a sustainability guide, which will help you drive the green transition in your workplace. The basis is Agenda 2030 and the global sustainability goals.
Read more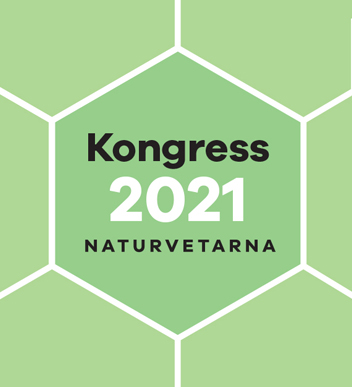 Influence the future of Naturvetarna
On November 19-20, Naturvetarna have a congress. Then members from all over the country gather and decide which issues the union will pursue over the next three years.
Read more