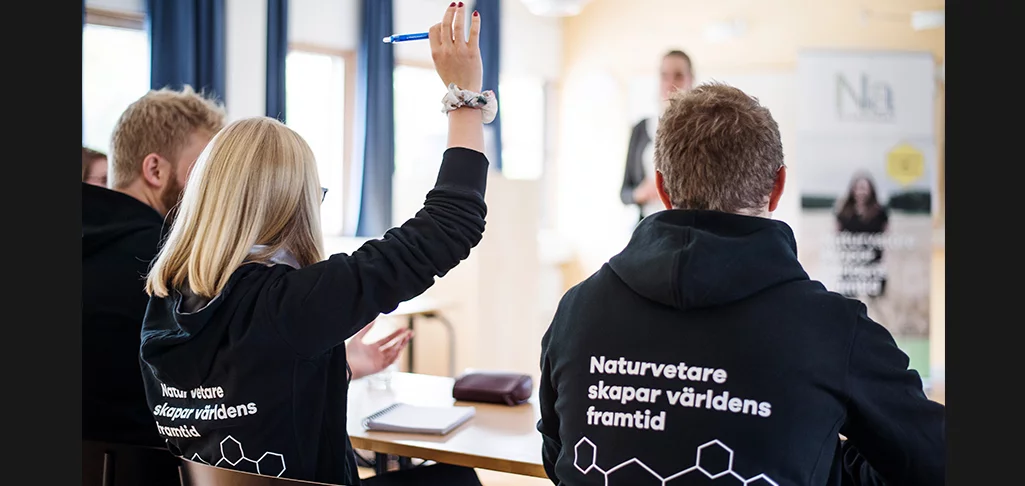 HELP Legal services insurance
With our legal services insurance, HELP juristförsäkring, you have an insurance that gives you the security and benefit of having a lawyer by your side – without legal fees. A lawyer who helps out with your everyday legal issues and gives you legal support as much as you need, and close to unlimited in lawsuits.
From 1 February 2024, Akademikerförsäkring will administrate HELP's legal insurance. You don't have to do anything - we take care of the transition. If you are a student, you will be able to buy legal insurance for SEK 45 a month. Contact Akademikerförsäkring before 1 February. Read more on My pages on Akademikerförsäkring's website.
Offer to new members
All members of Naturvetarna are offered our legal services insurance. During the trial period of three months, it is free of charge. From February 1, the insurance will cost SEK 45 a month for those who have the insurance today.
You need to cancel your legal services insurance if you feel that this legal services insurance is not for you. Notify us at info@naturvetarna.se and state that you wish to cancel your legal services insurance. Remember to include your name and membership or civic registration number.
Please note that you can not take the insurance later if you say no to it.
The legal services insurance cover these areas
Family law
Home & property
Consumer rights & sale's law
Sickness benefit & compensation
Inheritance law
Marriage & partnership
Identity theft & online harassment
Your legal matter have to have occurred during the time when you are covered by the legal services insurance, in order for you to receive help for the insurance.
All this is included
Legal advice
A simple answer to your question or advanced legal help, use your lawyer for both.
Agreements
Help with writing the private law agreements you need. Ask your lawyer, or fill out standard agreements on our customer portal (available if you have a BankID).
Legal protection
Your own lawyer in court and possible legal expenses covered up to 2 million SEK. For court proceedings your deductible is 3 000 SEK, the only time we will ever invoice you.
Contact HELP
Contact HELP customer service if you need a lawyer.
Phone: 0771-985 200
E-mail: info@helpforsakring.se
www.helpforsakring.se or via the customer portal if you have a BankID.
HELP customer service will take your details and your lawyer will contact you no later than the following working day. Help is available in eight other languages.
Cost
Your cost is restricted to an insurance premium of 35 SEK per month. The legal services insurance covers your household – you, your husband, wife or partner and children on the same address.
You can get help with anything from good advice to court proceedings. Remember – you are entitled to your rights!
Last updated: